If you have been asked to submit your logs for the purposes of troubleshooting, you can find them in the following way:
Search for the Console app on your Mac: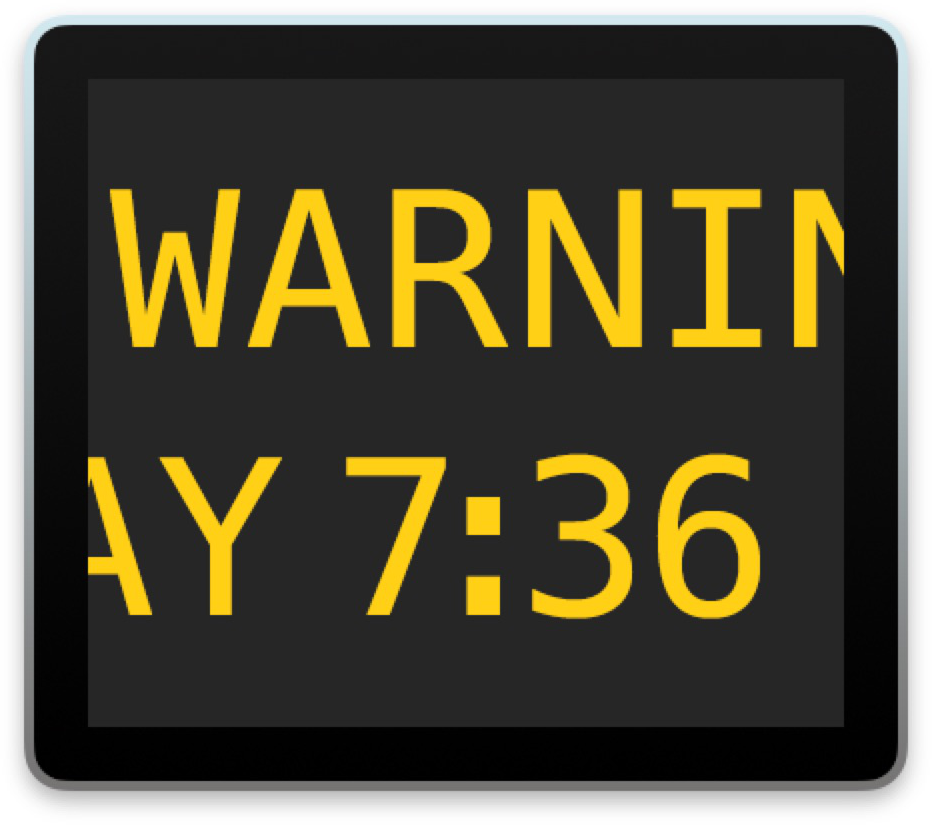 Select Log Reports in the sidebar. If the Log Reports category isn't visible, click the Sidebar button: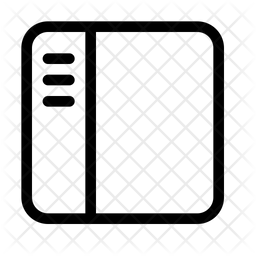 Select the file you want to locate, then choose Rivet > Reveal in Finder.
A Finder window appears with the log file selected. If you don't have read permissions for the folder containing the log file, you may be restricted from viewing the log file directly in the Finder.