If you are unable to see your preferred microphone as an option in the Input List on Rivet for iOS then please double check that all connections are secure and continue with the following steps:
1. Open "Settings."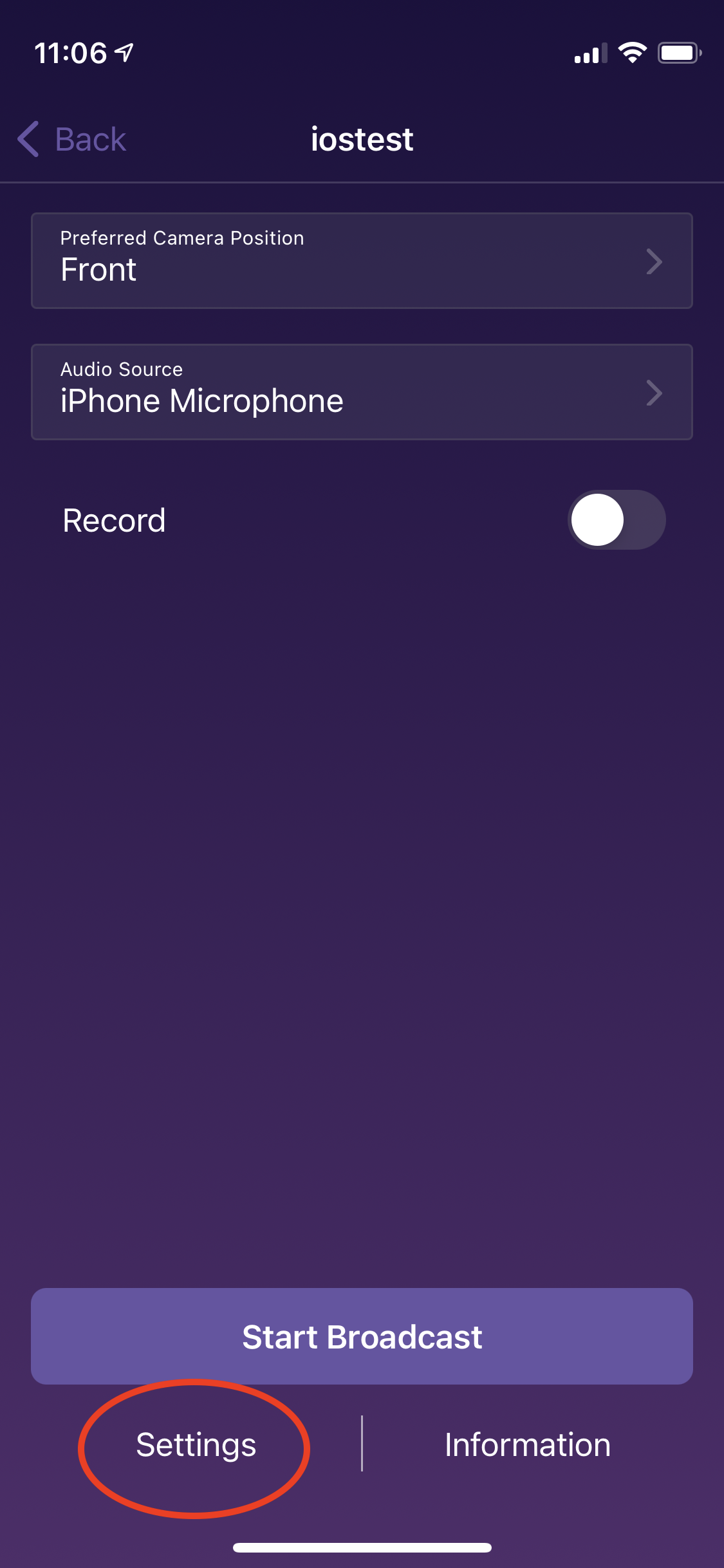 2. Go to "Noise Suppression."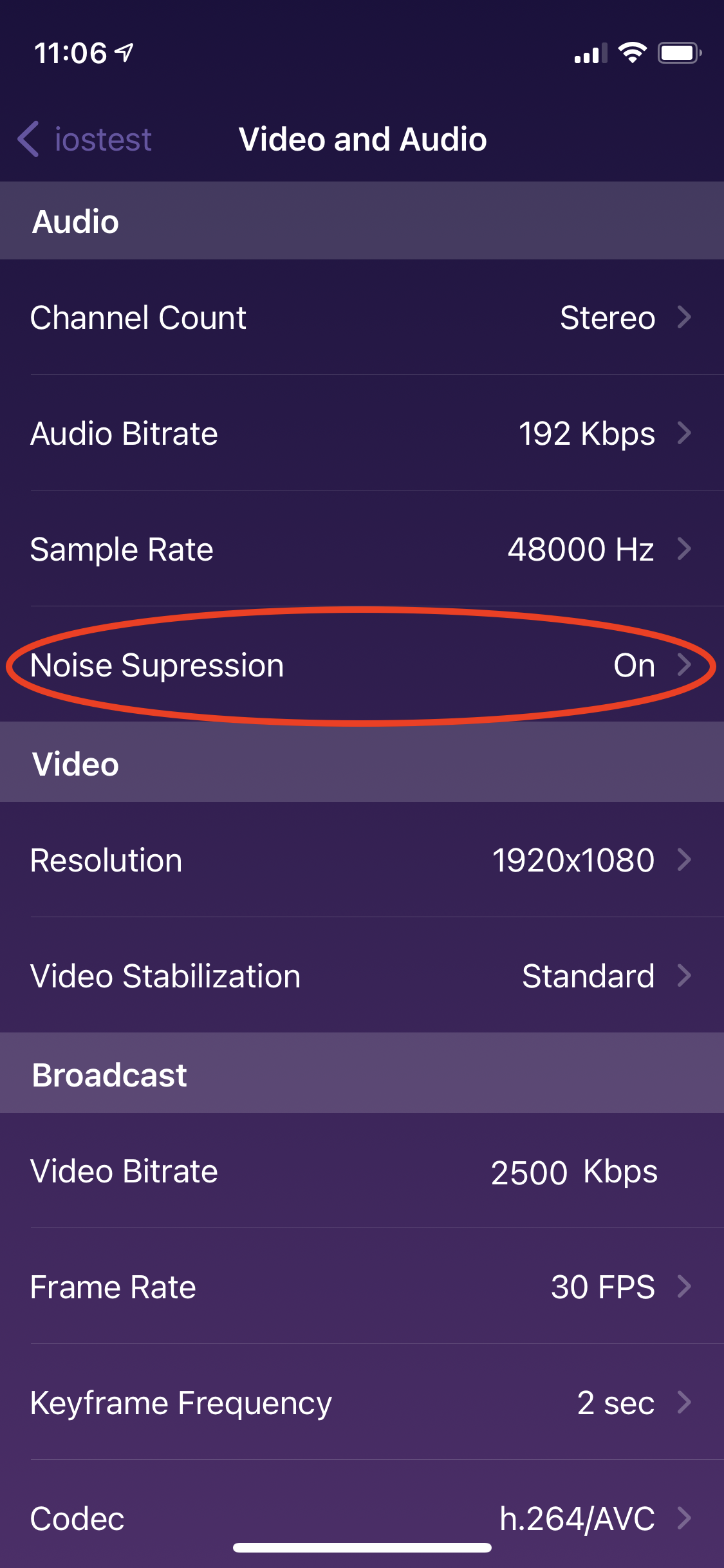 3. Select "Off."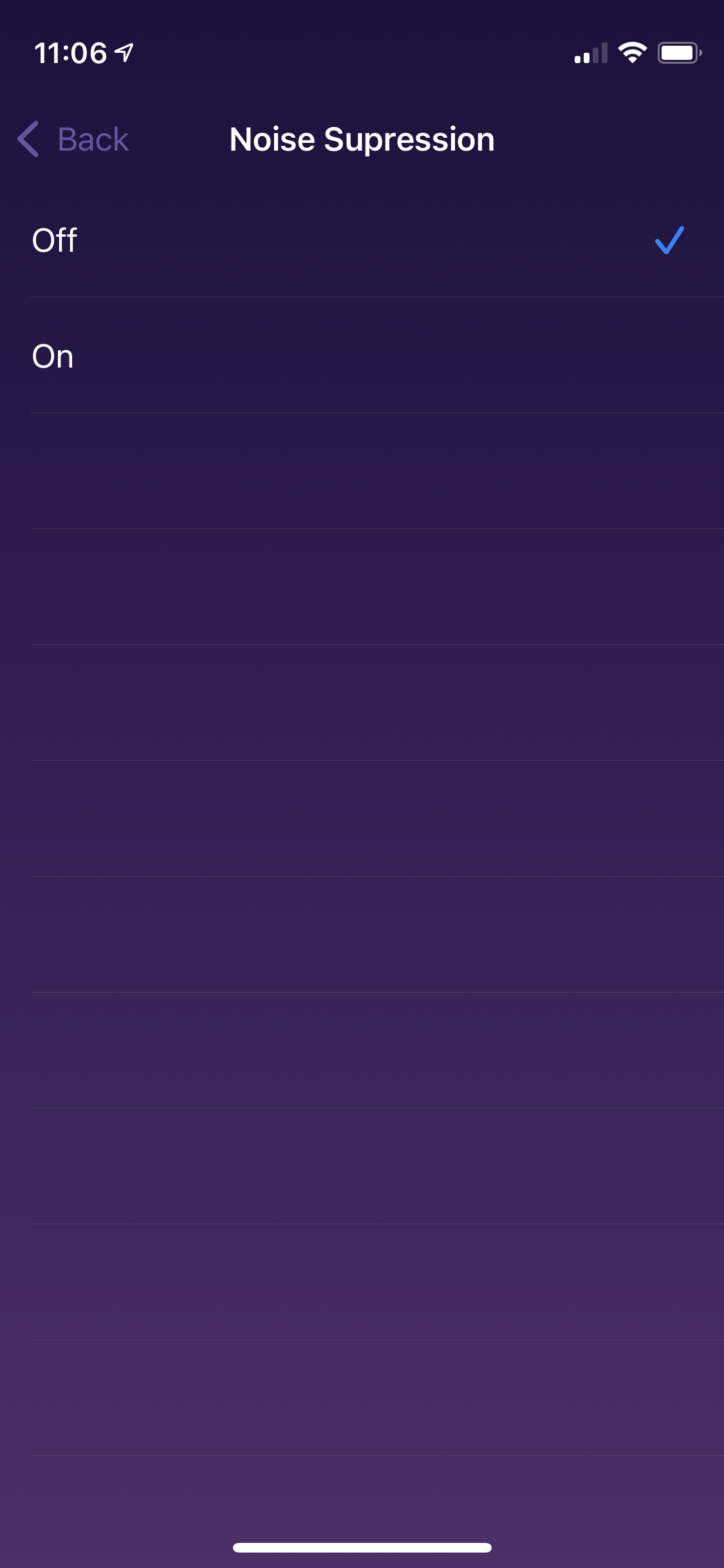 4. You should now be able to see your microphone in the Input List.